MIRET
(Mobility for Innovative Renewable Energy Technologies)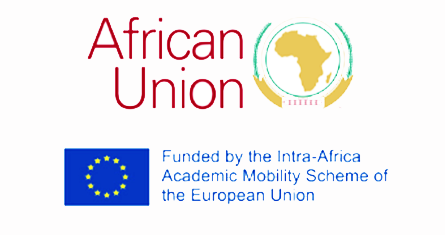 Gender balance in MIRET
Under the Convention on the Elimination of all forms of Discrimination against Women (CEDAW), African Countries are obligated to take all appropriate measures to eliminate discrimination against women by guaranteeing them equal rights with men in the field of education. Hence, based on this governing principle, the project has ensured that there is gender balance in the local and regional steering committees. For instance, in the regional steering committee, two females (Dr. Jacqueline Makatiani and Dr. Rose Ramkat), sit in the committee. In the local steering committee, the project assistant is a female (Ms. Irene Waweru) who is responsible for day to day running of the project activities and is being assisted by another female (Ms. Naomi Nkonge) in running the project activities. Hence, the management of partnerships has taken gender balance into consideration since this is a requirement as per the university gender policy for Moi University.
In the awards allocation, gender balance was factored from the time of advertising. The advert clearly indicated and showed that the females were highly encouraged to apply for the scholarship by showing that they would be given extra financial support. Additionally, the selection criteria awarded extra points to females' applicants who fall in the categories listed above (gender and disadvantaged groups).
The end result therefore, saw Makerere University admit three (3) female and two (2) males; Moi University two (2) female and three (3) males; University of Buea one (1) female and three (3) Male; University of Zambia one (1) female and three (3) male and University Sfax two (2) Male for their masters. PhD has one (1) female student and three (3) male students admitted at Moi University and three (3) male students at University of Buea.