MIRET
(Mobility for Innovative Renewable Energy Technologies)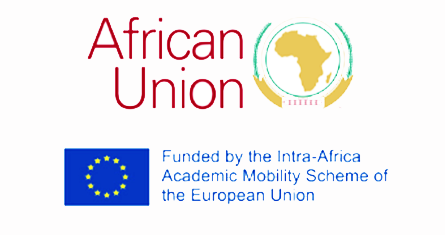 Mobility for Innovative Renewable Energy Technologies (MIRET) is an Intra-Africa Academic Mobility Scheme under European Commission funding whose Lead Partner is Moi University (Kenya). The collaborating partners include; Makerere University (Uganda), University of Buea (Cameroon), University of Zambia (Zambia) and University of Sfax (Tunisia). The Thematic Field of MIRET project is Electricity and Energy with special emphasis on Renewable Energy (RE). The MIRET project is aligned with the Continental Education Strategy for Africa (CESA) (CESA, 2016/25) for transformative education through a harmonized training system funded by European Union (EU).
Overall objective
The overall objective of the MIRET project is to improve accessibility and capacity of Universities in Africa to produce highly skilled and competent postgraduates in renewable energy. Specifically, the mobility project aims to;
Enhance accessibility to quality training for postgraduate students to address the market needs for high level skills and competence in renewable energy technologies,
Strengthen academic partnership between participating institutions to foster staff mentorship and enhance sharing of knowledge, innovation and dissemination of good practices in renewable energy technologies,
Create space for professional exchanges and experience sharing to enhance visibility, modernization and internationalization of the partner institutions, and
Promote harmonization and standardization of curricula in renewable energy technologies among partner institutions for recognition and African integration.
MIRET Coordinators & Assistant Coordinators